I am really, really proud of myself. It's been a long (very long) weight loss journey since I took a year off in 2007 (but didn't gain a darned thing). But I am down almost 100 pounds. I lost 33 pounds before 2007, and I've lost 60 pounds since January.
I know this is a food blog, but I have gotten a ton of incredibly nasty comments and e-mails since I've started this blog about how I am a "disgusting pig," and that I have no right to be posting about food since I apparently "don't care about" myself at all. Faceless people on the Internet can really make some interesting judgments and say some horrible things.
So I say, screw them. If being fat was the worst crime I've ever committed in my life, I would venture to say that I've done pretty well, then. I have a wonderful husband who has loved me through every single pound, up or down. I have two beautiful Dachshunds who don't care about the size of my lap, as long as they're able to climb into it. I have family and friends aplenty, and none of them have ever based their opinions of me upon the size of my jeans.
I did this instead for ME. No one but me.
And now, I give to you a few "before" pictures.
This was in September of 2006, and I was at 267 pounds. I'd been through an awful lot, including 3 abdominal surgeries and two failed rounds of IVF (including 2 miscarriages). I gained a lot of weight, but after this picture was taken I was determined to lose it.
This picture was taken after losing about 20 pounds. I obviously had a LOT to go.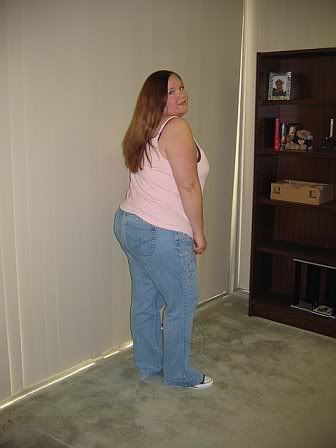 Taken at my brother's wedding in July of 2007, I was down 33 pounds, but I was still incredibly heavy and unhappy in that outfit.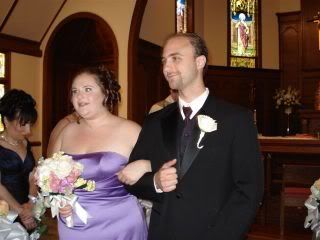 My birthday, May 2008. I was probably about a size 16 here, and around 190.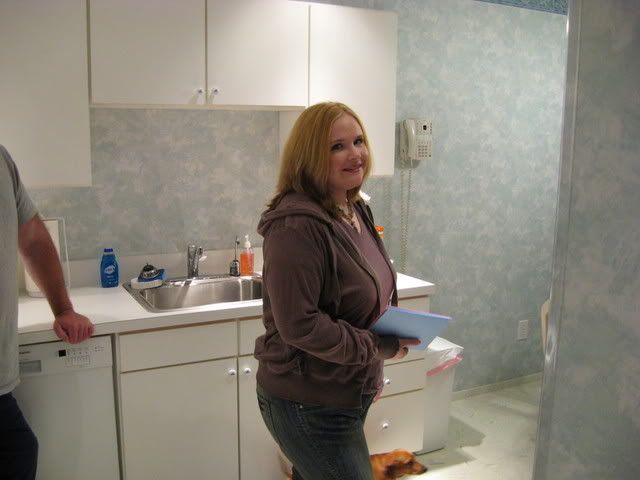 Taken later in May on vacation!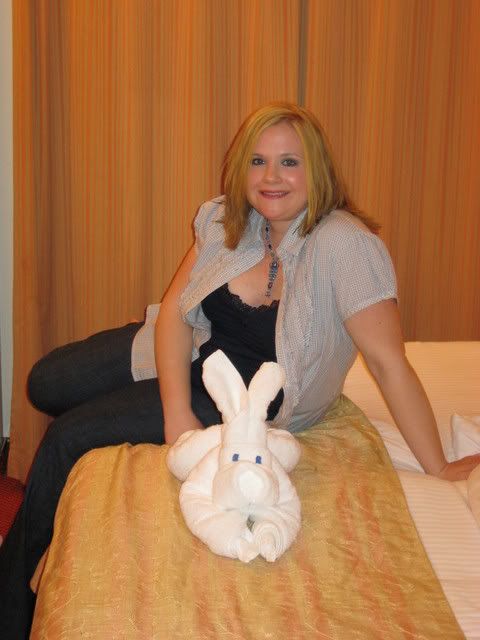 In June or early July... probably down another 7 pounds or so.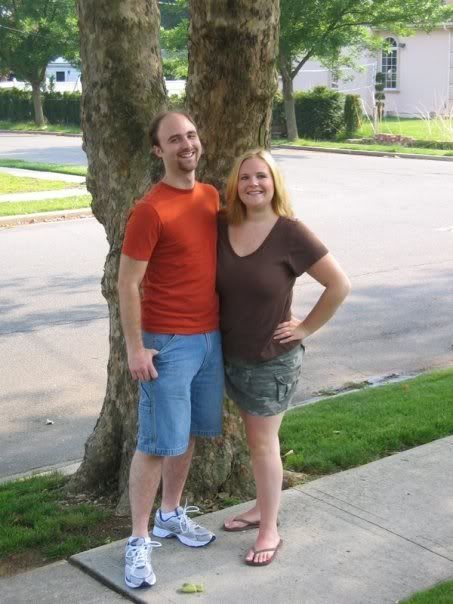 And finally, now!!!!!!!!!!!! I still have about 30 or 40 pounds to go, but I am extremely happy and excited. Depending on the clothing maker, I fit in anything between a 10 (big) and 14 (cut very small). Mostly 12's. I am technically now smaller than the average American woman. So all of you judgmental pricks out there can go fly a kite!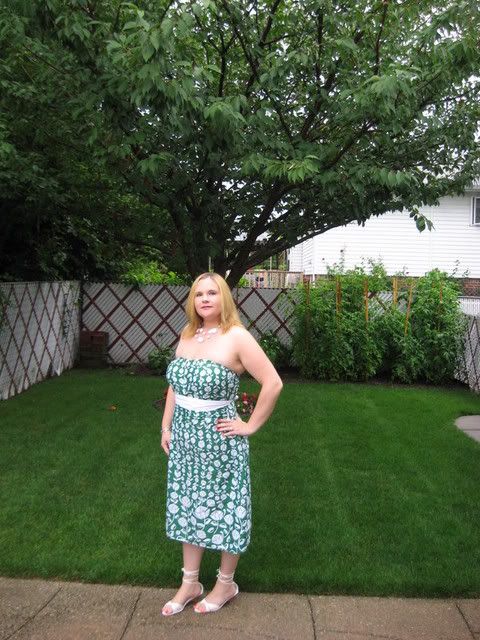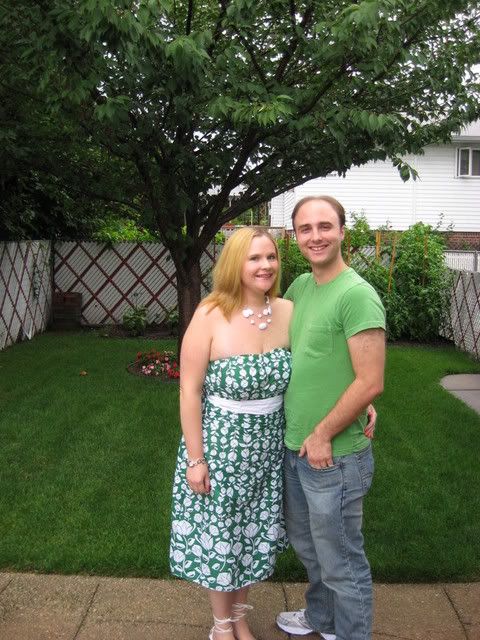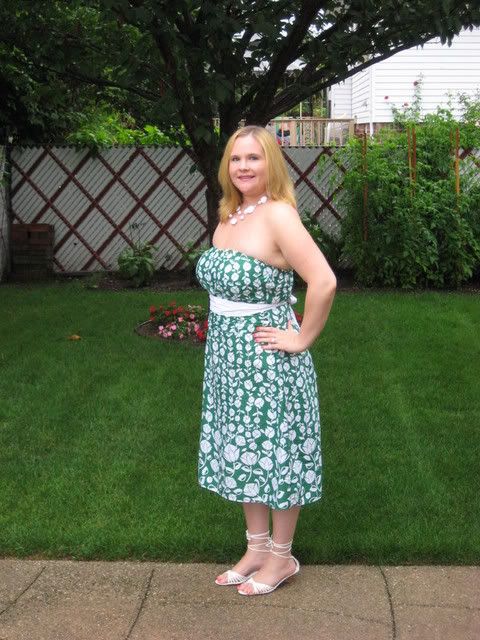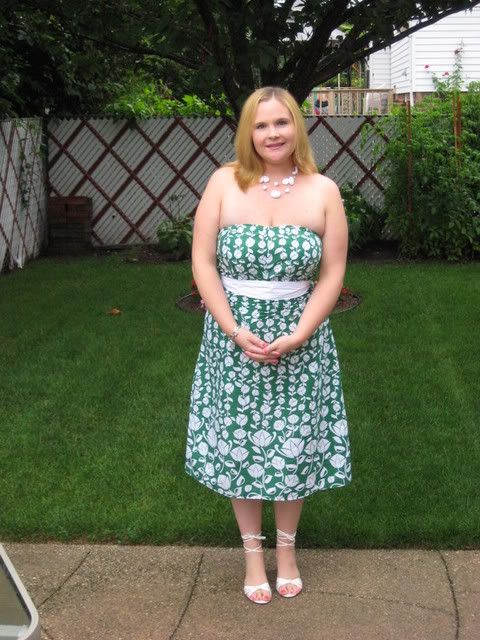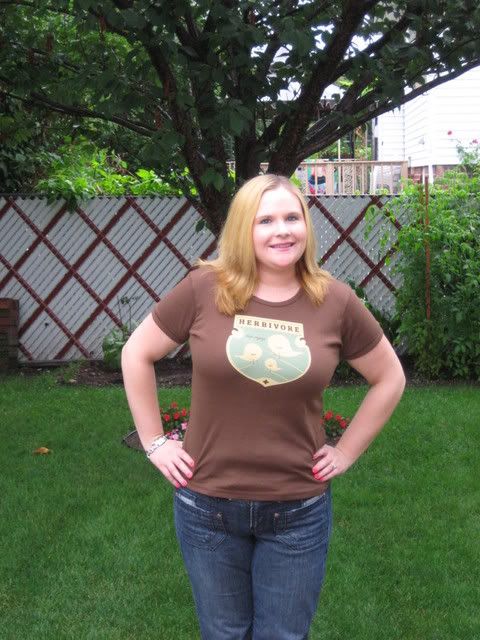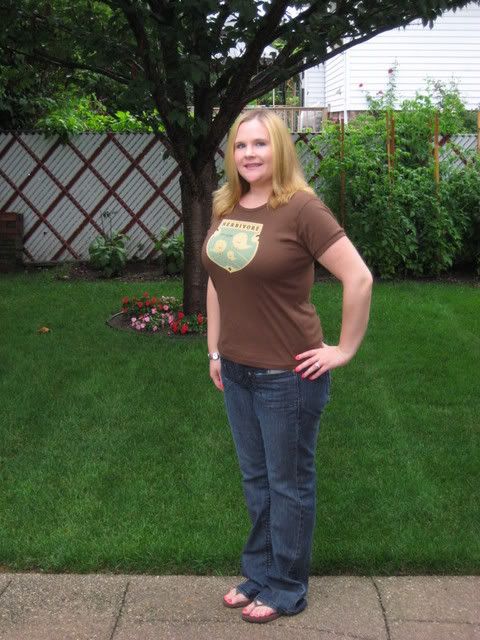 P.S. Don't say horrible things to people. Even if it's a faceless person on the Internet. That person is still a person, and it just might come back to bite you in the ass someday. Karma is a bitch, I tell you.